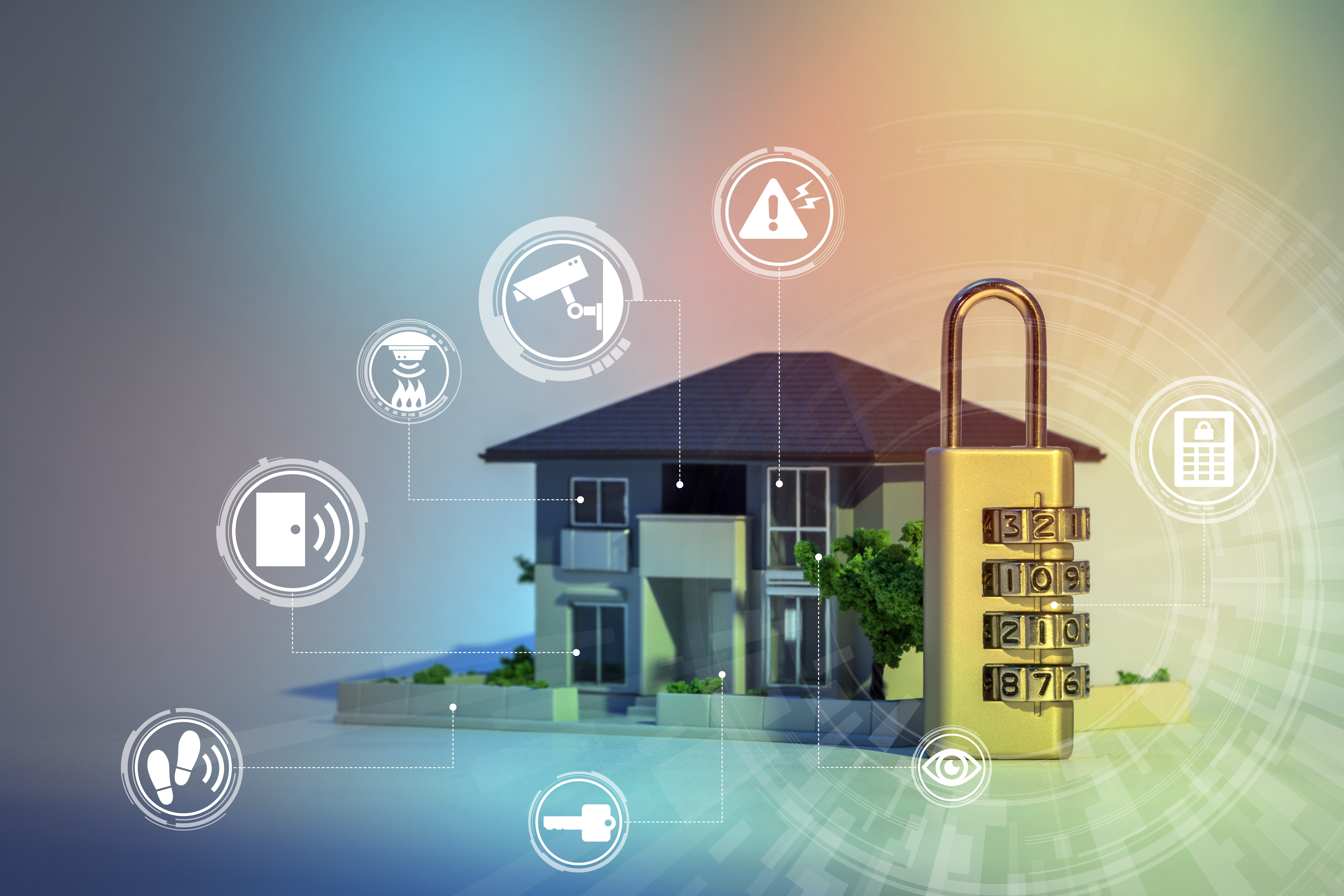 09/11/2023 0 Comments
Practical tips to help secure your Dublin Property this Winter
Between the first quarter of 2019 and the first quarter of 2023 a total of 78,086 offences relating to theft have been recorded by Gardaí in Dublin city – an average of over 4,500 every four months, which is why many Dublin residents have opted for taking their personal security into their own hands in the most cost-effective way; by implementing a private security system in their homes, which includes a home alarm, cameras and can even include extras such as leak protection which is particularly useful if your property is left uninhabited regularly.
Advanced Alarm Systems in Dublin:
At TopTech Security, we understand that a robust alarm system is the cornerstone of property security. Our expertise in installing, monitoring, and maintaining alarm systems in Dublin sets us apart as industry leaders. We offer a wide range of alarm solutions tailored to your specific requirements, including:
Intruder Alarms: Protect your premises from unauthorised access with our state-of-the-art intruder alarm systems. Our intruder alarms are equipped with advanced motion sensors, entry point detectors, and 24/7 monitoring to ensure prompt response in case of any security breach.
CCTV Surveillance: Our closed-circuit television (CCTV) systems provide real-time video monitoring and recording. This helps deter potential threats, provides valuable evidence in case of incidents, and allows remote access to your security feed through mobile devices.
Fire Alarms: TopTech Security offers comprehensive fire alarm solutions that adhere to the highest safety standards. Our fire alarm systems are designed to detect smoke and heat, providing early warnings to prevent potential disasters.
Access Control Systems: Secure your property by implementing advanced access control systems. With features like card readers, biometric access, and remote access management, you can control who enters your premises at all times.
Leak Detection Services in Dublin:
Leakages can cause extensive damage and pose serious threats to both residential and commercial properties. TopTech Security's leak detection services are designed to mitigate these risks with precision and accuracy. Our leak detection services in Dublin encompass:
Water Leak Detection: Using cutting-edge technology, we can identify water leaks in pipes and plumbing systems, even in concealed areas. Early detection of leaks helps prevent water damage and costly repairs.
Gas Leak Detection: We offer advanced gas leak detection systems that swiftly identify any gas leaks, ensuring the safety of your occupants and property.
Environmental Monitoring: TopTech Security's leak detection services extend to environmental monitoring, where we can detect various environmental factors such as temperature, humidity, and air quality, preventing damage to sensitive equipment and assets.
Our commitment to ensuring the safety and security of our clients is underpinned by our dedication to providing the latest technological solutions. Our team of experts will install, maintain, and monitor both alarm systems and leak detection equipment.
Feed